Your home is your castle, which why it's essential to accessorize it in a way that reflects your personal aesthetic. Designer's Mark carries some of the most exclusive home accessories in the interior design industry. If you like being spoiled for choice, you've come to the right place.
You know your personality and style better than anyone but turning your Instagram and Pinterest vision boards into a reality can be difficult. Hiring an expert stylist is an innovative and successful way to achieve the home design of your dreams by filling it with the most exquisite home accessories.
ACCESSORIZE with Designer's Mark
Not only does accessorizing your space take an eye for design and attention to detail, but it can also be a very time-consuming process. Partnering with Designer's Mark takes the guesswork out of picking the perfect home accessories to curate the personalized space of your dreams.
Jill, our expert home accessory, and interior design consultant, has a deep-rooted passion for creating the perfect space by matching it with the perfect accessories. She will meet with you to discuss the vision you have for a chic update to an existing space or a newly installed interior design job and turn it into a reality. After you share your inspiration, Jill will then return to your home with an expertly crafted and edited assortment of home accessories to complement your existing furniture, color scheme, and décor selection. Her affinity for interior design coupled with her attention to even the most minor of details is sure to cultivate a space that you will love.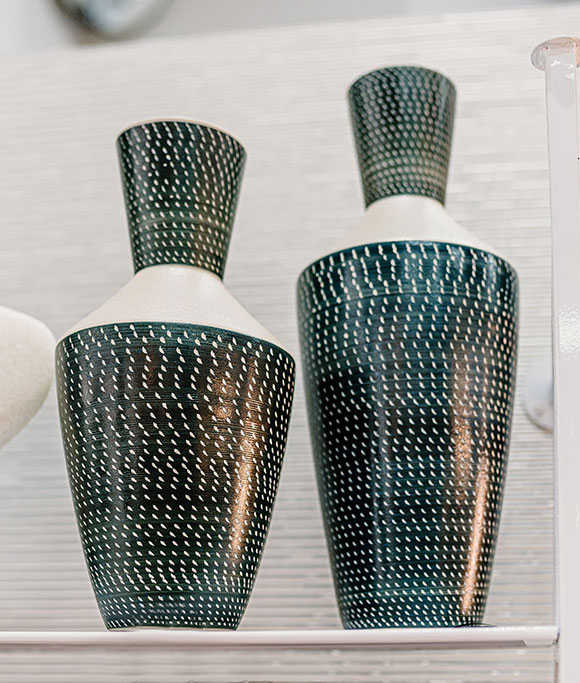 ACCESSORIZE Benefits
Whether you prefer a more refined, modern, transitional, or casual style, choosing the right accessories for your space needs to have a cohesive result that works with your larger pieces of home décor, including art and furniture.
The idea of ACCESSORIZE is not to have someone completely redesign your space, but to collaborate with our experts to save you time and often costly design mistakes. Our ACCESSORIZE team is ready to help customize your space to a current look while also matching your personal lifestyle.
Home Accessories and More at Designer's Mark
With over 25 years of design industry experience, Designer's Mark continues to successfully build a loyal customer base because of their dedication to excellence and their exclusive collections of bespoke home accessories. If you're in the Boca Raton, Delray Beach, Highland Beach, Lighthouse Point, or the Palm Beach area, our ACCESSORIZE expert, Jill, and design team, will turn any room into your dream space.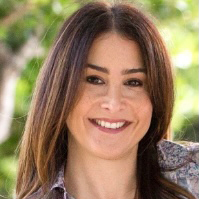 Jill
With an eye for design and detail I have always been passionate for styling. Whether it was in fashion and putting outfits together at a young age, to a love of home décor and styling beautiful things around me as I got older. My background is in real estate development and construction project management. I worked professionally in both NYC and Miami, where I developed a thorough understanding of the building, creating and design process from conception to completion.
In 2017, after my second child was born, I wanted to take a few years to spend time with our young children. During that time at home, I realized the joy I felt by assisting in the design with the completion of our new home, and was spending all of my spare time looking at home accessories and design inspired things. From that grew, helping, advising, and consulting close friends who wanted my opinion on their interior décor, details and accessories.
With my real estate work experience, attention to detail and love for styling and accessorizing, as well as an expertly curated assortment of pieces to complement your existing furniture, color scheme, and décor selection, I look forward to ACCESSORIZE your home or next project!
Ready To Make Your Mark?

If you want magazine-ready results that save you time and stress, call Designer's Mark at (561) 961-4149 or email us at info@designersmk.com today!