Get inspired, our interior designers will work with you to create a personalized design tailored to your life, style and budget.
Dana
With an eye for color and style, Dana's patient personality will help you navigate your next design project.
Lisa
Lisa makes sure each piece she's working on is pulled together so when you enter a space designed by her, you feel instantly at home!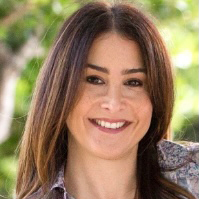 Jill
Jill's passion for accessorizing enables her to curate the perfect assortment of pieces that will complement your existing décor.
Nicole & Stacy
Nicole and Stacy's aim is to design aesthetically beautiful, yet functional, modern living spaces.
Daniel
Daniel Silverman has been drawing houses, designing floorplans, and organizing spaces since the year before he started kindergarten.